Career Guidance in Udaipur
If you want to live a prosperous life, you may use Vedic astrology to help you. There is no question that our lives are filled with uncertainty, and astrological assistance can assist you. The goal is to confront life's uncertainties with more confidence and to easily overcome obstacles. Vedic Astrology is a Vedic discipline that investigates the positions and motions of the planets. If the planets are aligned in your favour, you will have more good energy in your life.
If you want to discover what job is appropriate for you based on your horoscope, you can seek Vedic astrology counselling or Astrological Career Counselling. If you wish to know your true self, Kuldeep Dwivedi is the best career astrologer in Udaipur one can trust. He will utilise his knowledge and skills to help you identify your strengths and limitations. He will also illustrate why you do not need to hide your flaws in order to build your power.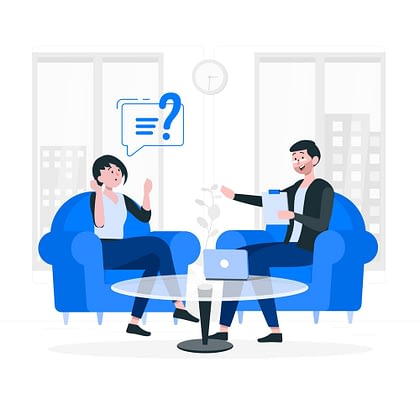 Several Common Advantages of Astrological Career Counseling
Establish a Successful Career
If you want to be successful in your work, select a path that will be more rewarding for you. Conduct some study on your job profile and strive to develop your abilities in accordance with the needs of your position. You can easily manage all of the challenges and circumstances that arise in the course of your career. In fact, it is regarded as one of the most prevalent advantages provided by astrological job counselling. There are a select few people who are gifted in a certain sector, and a skilled astrologer may assist you in determining yours through career counselling.
Determine Your Life's Purpose
If you consult an astrologer for career guidance in Udaipur, you will be able to identify your strong points more easily. It will not only help you take the appropriate course in life, but it will also help you work on your potential areas to turn them into your strengths. You will become more efficient. You can make better use of your time and be confident in the decisions you make in your life. You may self-discover your mind after you understand the influences of the planets.
In both our personal and professional life, we may face countless obstacles. Kuldeep Dwivedi is among the few experts you can rely on if you wish to use Vedic astrology to overcome obstacles in your profession. He will meticulously evaluate your horoscope and inform you of the planets that might bring you good fortune. If the planetary energies have a negative effect on you, you may experience further challenges in your job.
Get in contact with Kuldeep Dwivedi if you want to get the various benefits of astrological career guidance in Udaipur from a vedic astrologer.